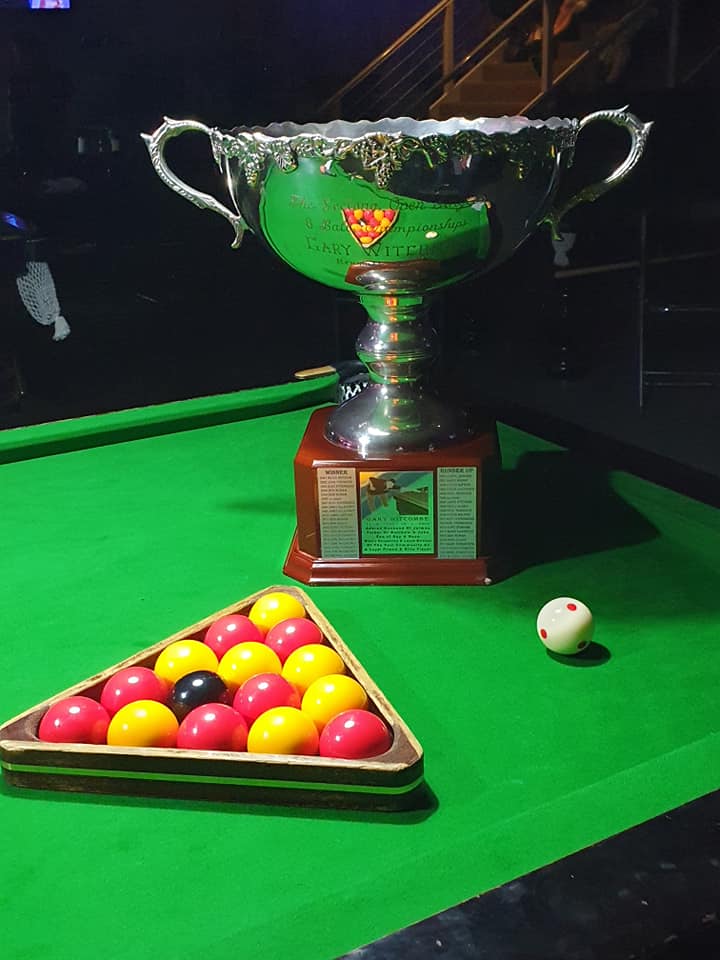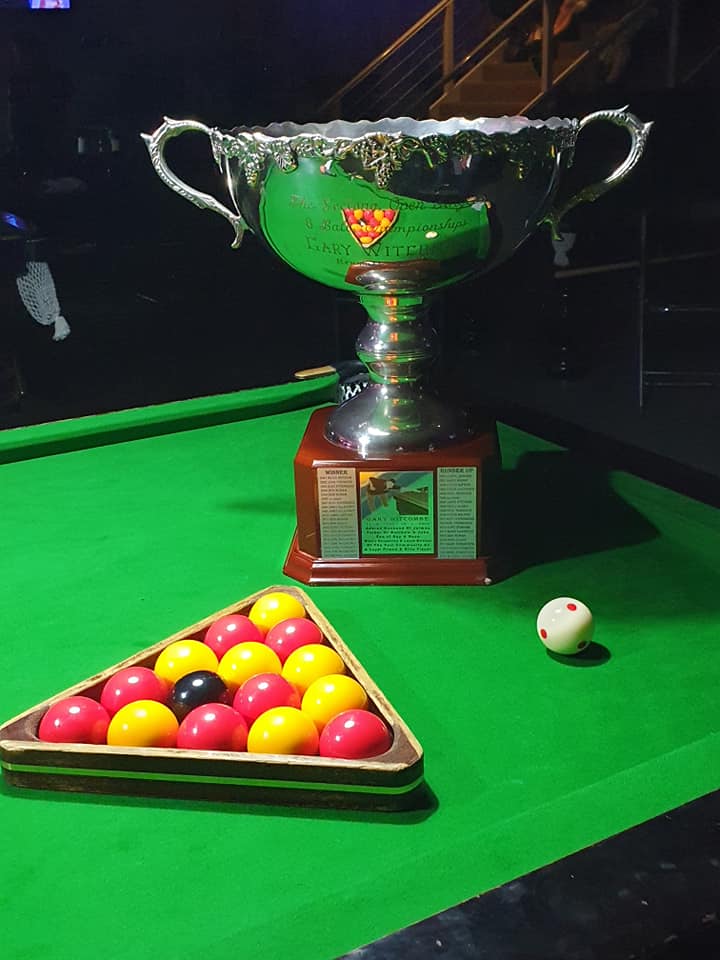 Congratulations to Jake McCartney on winning his 5th Geelong Open this weekend 6-5 against his good mate and rival Rusty Wheeler in another epic final.
Also congratulations to all of the other finalists, Rory Jowett, Arron Trethewey, Johl Younger, Brian Daly, John Russell & Jason Smiley.
We had 275 entries which is pretty incredible considering we nearly cancelled the event due to the misfortune in February when the state got shut down. Thanks to everyone that left their names in and helped save the tournament and also to the new entries that came on board in the last few weeks.
It was without doubt the hardest and most stressful tournament i've been involved with in my 20 years as Tournament Director but eventually in the end i think the extra effort was worth it for everyone.
From Friday night to Sunday night we paid out over $45,000 in prizemoney which included the ridiculous Calcutta pool that was over $27,000. I'm not too sure what the highest calcutta in 8 ball is in the country but it'd have to be close to a record.
This tournament wouldn't run smoothly without the assistance of Patrick Hood & Chelle Belle who do most of the work over the weekend to give me a break and try to keep me sane. I can't thank the both of you enough.
Mick Hodgetts, Vera Knezevic, Emily Cornell, Vicki Hill Raeburn, Greg Santuccione, Brett Cook, JR and i'm sure i've forgotten someone. Thank you for helping out over the weekend with the knockouts, calcutta & running around, you made the work over the weekend so much easier.
To Johl Younger, Kylie, the Younger family and all of the bar staff thanks for providing the best 8 ball venue in Australia. I haven't heard 1 bad thing since being involved with Slate.
To Georgia Lu, if it wasn't for your generosity in offering us the Anzac date so our tournament can go ahead we wouldn't of had a Geelong Open. Thank you so much, i know it's gonna cost me next Anzac tournament but it'll be worth it ?
As everyone knows this year was the first time we held Geelong on Anzac weekend and i'd just like to take the time to thank Krystal Watts for offering to play The Last Stand yesterday morning so we could pay our respects to the Anzacs. You were amazing.
To Ash Vogt thanks for the Gippy Cup entry for a raffle. You offered it to me back in Feb off you're own back which you didn't have to do, so thanks for your generosity, you're not a shit bloke and your jerky goes alright too ?
That was the easy part, now for the hard part.
To those people that missed my closing speech last night i've decided to hang up the boots and call it a day as the Tournament Director of the Geelong Open.
20 years is long enough and i'm not as young as i used to be. These days i can't handle the stress that comes with running a major tournament and the fuse is getting shorter.
My heart's not in it like it should be and i believe if that's the case it's time for me to call it a day.
I built this comp and watched it grow from 120 players on 12 tables to just under 300 players. If you've never been involved in running a major 8 ball comp you just wouldn't understand the hard work and long hours that go in it for months before the tournament even starts.
I'll still be involved in some minor capacity in the changeover period and maybe beyond but for now i've decided to hand over the reins to Patrick Hood and Chelle Belle.
I'll probably be looking over their shoulders every 5 minutes but i'm confident they'll both do an amazing job and i wouldn't even consider handing it over to anyone else so you'll all be in good hands.
It will be a joy to put my helmet on and have a beer stress free and actually be able to stop and have a chat with some of you. SOME of you NOT all of you, because some of you i just don't like ??
Finally, to my beautiful wife who has been by my side for over a decade. She's seen me at my best and supported me at my worst. You've always been there to calm me down except for that Greek dish throwing contest at the White Eagle one night, right Kevin ?
These last couple of years when i've wanted to pull the pin you've talked me out of it only because you know what the true meaning of the comp is all about and how close to my heart it is.
You're the only one that has kept me sane, even when you do my head in you know how to calm me down and put a smile on my face. Without you by my side these last few years the comp wouldn't have survived. You're the only one that has seen the stress levels sky high and kept me staying positive. Thanks for being there in more ways than one, love you ❤️
Thanks to everyone that's been involved with the Geelong Open for the last 20 years, i'm comfortable with my decision and that's all that matters at this stage.
Vo ❤️